DynaSolar EPCM Experience
DynaSolar EPCM has been selected by a global equity fund to manage one of the largest portfolios of single projects in the United States. Our team members have participated in hundreds of notable solar PV projects. We have managed, installed, designed, and consulted on residential, commercial, and utility scale projects.

DynaSolar EPCM is currently providing project management and consultation on over 80 projects in California, New Jersey, Massachusetts, New York, Hawaii, North Carolina, Australia, Mexico and other areas of the world, totaling over 750 MW.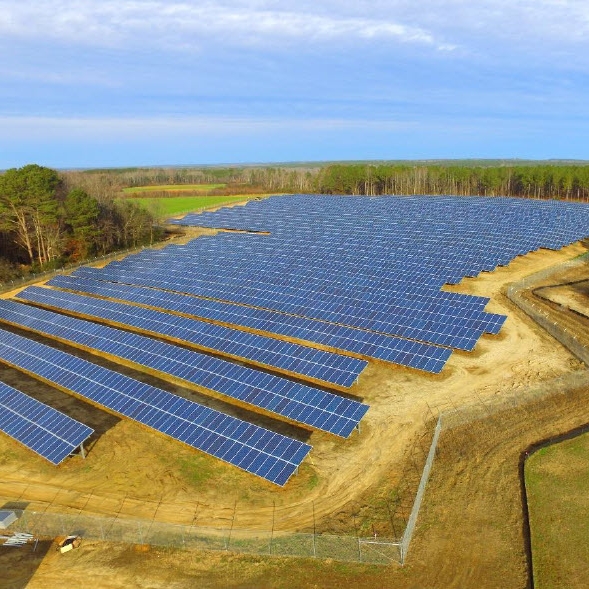 139 MW of fixed tilt solar installations on 19 sites in North Carolina
Utility Company: Duke Energy

DynaSolar was retained by the project owner to act as the Owner's Representative and Project Manager on the portfolio of solar projects through late-stage development, engineering, procurement and construction management. The portfolio consists of 19 fixed-tilt ground mount projects. The largest project is 27 MW DC transmission level project which includes the construction of a substation. DynaSolar is currently managing two EPCs; half of the projects were completed in H2 of 2017 with the rest of the portfolio expected to wrap up in mid 2019.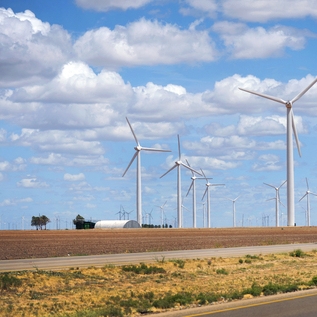 450 MW wind turbine installation on 3 sites in Texas
Utility Company: AEP Texas

DynaSolar was retained by the project owner to consult on 450 MW wind turbine generator installations in North Texas. DynaSolar closely coordinated with the general contractor, turbine supplier, utility, and land owners to ensure a successful installation.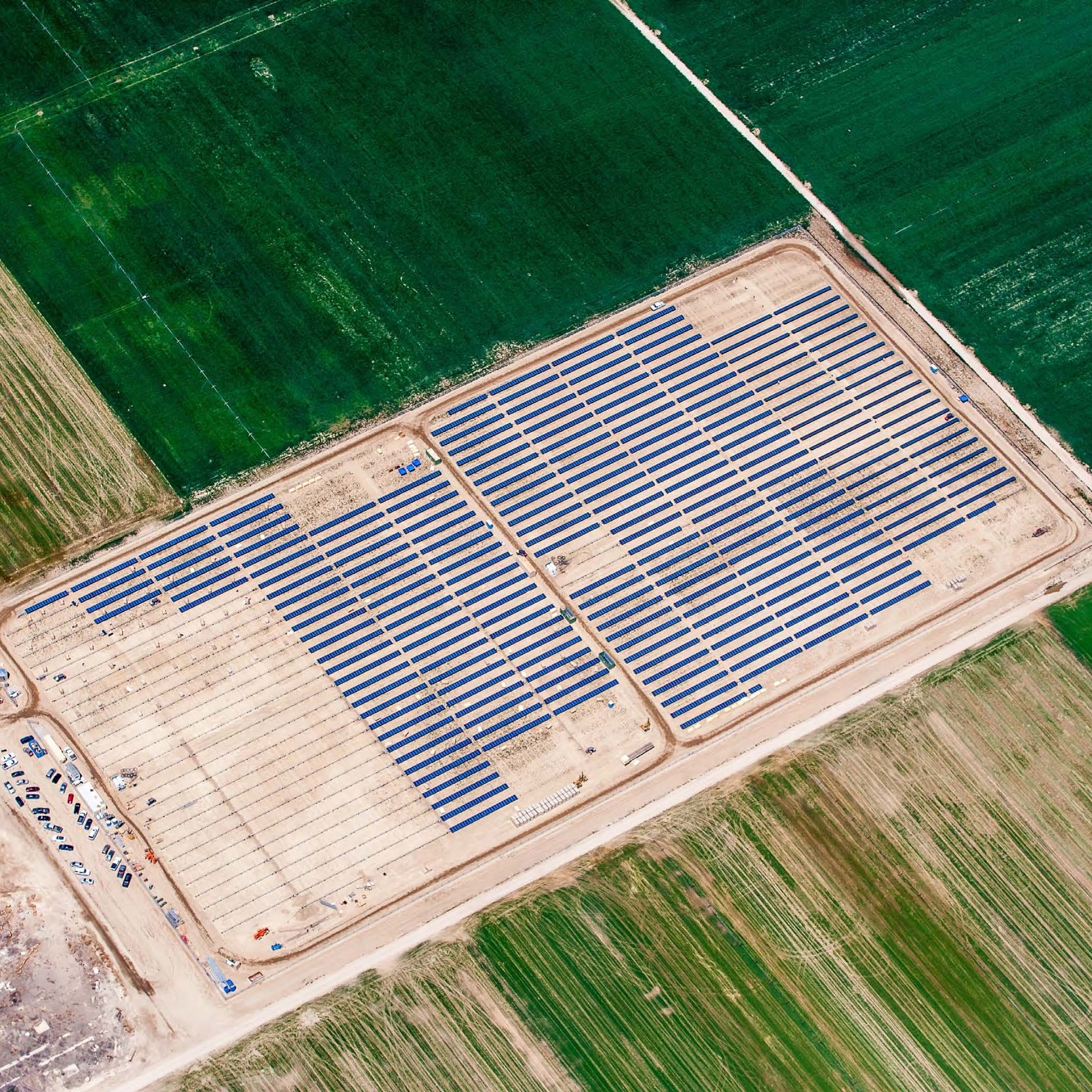 Southern California Edison
36.8 MW single axis tracker installation in Southern California
Utility Company: Southern California Edison

DynaSolar sourced this PV project as a 'greenfield' portfolio from a solar developer who had identified the sites but didn't have the financial capacity to complete the design and construction of the projects. The Fund ultimately invested in 31 MW of new build, single axis tracker projects across 18 individual sites, all of which benefited from a 20-year PPA as part of the Southern California Edison commercial scale solar program.
8.1 MW rooftop installation in Perth Amboy, NJ
Utility Company: Public Service Electric & Gas/ US Foods

The Swan Creek-US Foods project, one of the largest rooftop installations in the US, was already designed when DynaSolar was asked to advise on solutions to engineering and compliance risks. Working in close partnership, DynaSolar and the general contractor implemented best-practice design features and met or exceeded new code requirements. Ultimately, the project was built to the highest safety standards using Tier 1 equipment and delivered under budget.
Select Solar Projects
12 MW across 4 Single Axis Tracker Ground Mount Systems in Palmdale, CA

6 MW across 3 Single Axis Tracker Ground Mount Systems in Lancaster, CA

9.5 MW across 6 Single Axis Ground Mount Systems in San Bernadino, CA

5.4 MW across 3 Single Axis Ground Mount Systems in Los Angeles County, CA

8.4 MW across 2 Ground Mount Fixed Tilt Systems in Franklin, MA

1.7 MW Ground Mount Fixed Tilt System in Grafton, MA

7 MW Ground Ballast Mounted System on a Landfill in MA

5.7 MW Ground-Mounted Fixed Tilt System in Salisbury, MA

8.1 MW Roof Mount Installation in Perth Amboy, NJ

139 MW Portfolio in North Carolina
Completed Wind Facilities
150 MW Phase Two Green Pastures Wind Farm in Seymour, TX

150 MW Briscoe Wind Project in Briscoe County, TX

150 MW Phase One Green Pastures Wind Farm in Seymour, TX
Under Long Term O&M Contract
12 MW across 4 Single Axis Ground Mount Systems in Palmdale, CA

6 MW across 3 Single Axis Tracker Ground Mount Systems in Lancaster, CA

9.5 MW across 6 Single Axis Ground Mount Systems in San Bernardino, CA

5.4 MW across 3 Single Axis Ground Mount Systems in Los Angeles County, CA