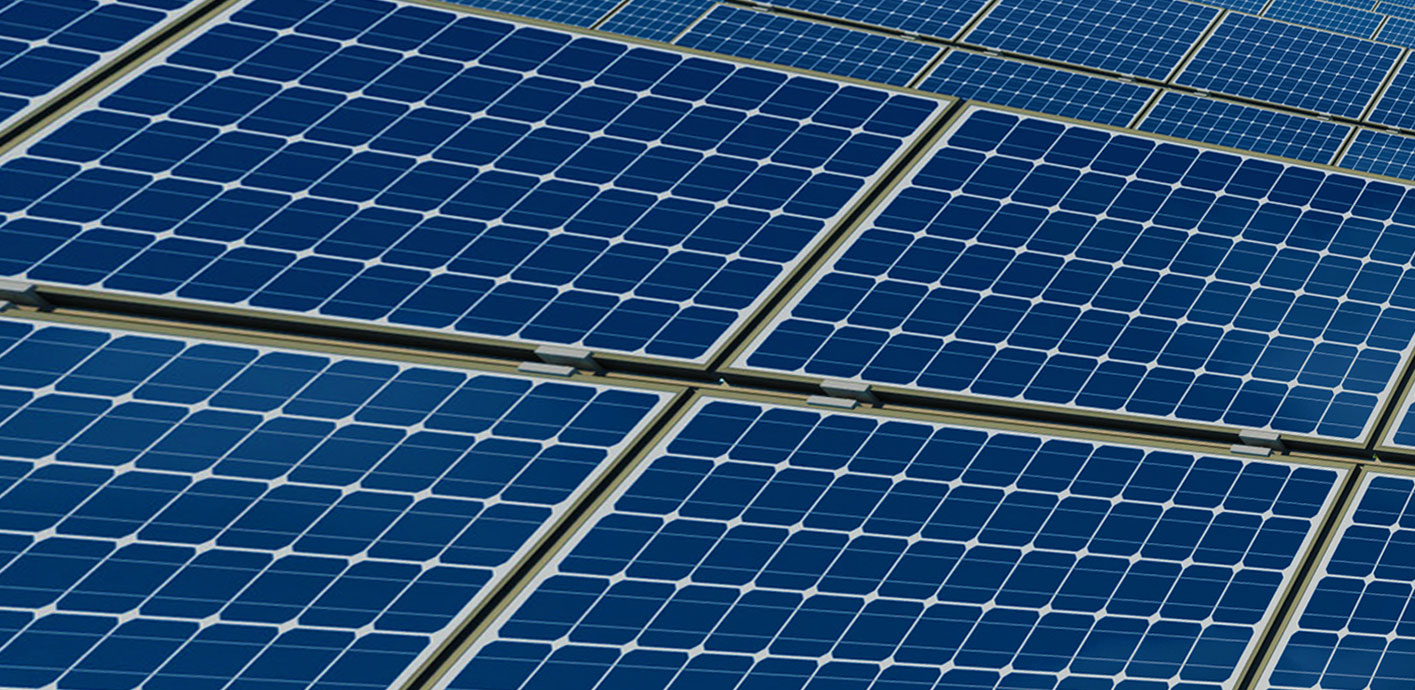 DynaSolar EPCM (Engineering, Procurement and Construction Management) is an exclusive Solar PV Program Management partner. We act as the Owner's Representative in project evaluation, development completion, design, procurement, EPC selection and management, construction cost control, quality management, reporting, and document control. DynaSolar's EPCM services are designed to help independent and institutional investors, developers and end users with a portfolio of project sites.
DynaSolar is focused on enhancing value for long-term asset owners and investors. From initial project screening through construction and into operation, everything DynaSolar does is designed to minimize risks and maximize returns. By operating throughout the project life-cycle, DynaSolar can create value wherever your need is greatest:
Through broad networks and focused screening DynaSolar is able to source investment opportunities that match a wide variety of investment criteria, maximizing the success rate for our clients' deal flow.
Sometimes your best investments are the ones you don't make. DynaSolar's on-the-ground experience and robust diligence processes not only minimize risk and cost variance post-investment, but ensure our clients make fully informed decisions.
DynaSolar's team has the skill set to identify and implement solutions to any number of development and construction issues, whether they are risks to successful project completion or simply opportunities to improve performance.
Utilizing a balanced procurement philosophy allows DynaSolar to deliver lowest-cost projects without compromising quality. By working in close partnership with a select group of Tier 1 suppliers and contractors, DynaSolar builds assets that perform both on paper and in the field.
Managing projects from origination through design and construction enables DynaSolar to efficiently operate and maintain assets for our clients.
Let DynaSolar enhance the value of your investment portfolio. Learn more about the work we have done and see details of a few of our key projects in our Experience List.